Adawnage Band is heading to the land of "fish", Kisumu county where they will have an opportunity to share of their life story with the residents in Kisumu county.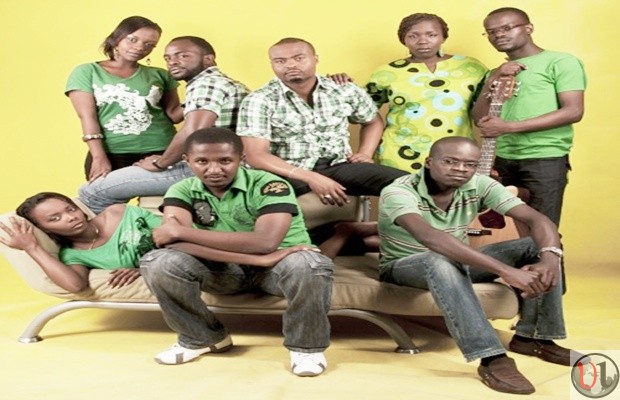 The theme will take an intimate nature, in that the various band members will share some of life's challenges that they have gone through and how Christ has been their constant source of strength. It's a "let's meet at the cross" kind of an event where our burdens are laid down.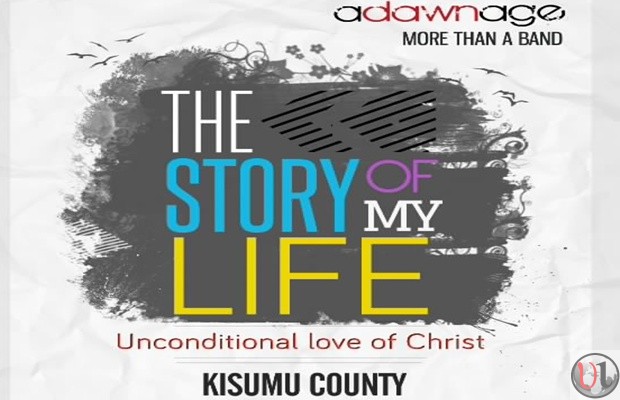 The Story OF My Life is the event with the theme "Unconditional Life of Love" to be hosted at two venues during March 8th and March 9th. The Venues are Maseno University on the 8th and Kisumu Pentecostal Church on the 9th.
Time is 3pm-6pm. ENTRY IS FREE