When you hear of bands that have stood out as unique and consistent in the Kenyan music industry then Adawnage Band comes on top of the list. Their mission is; to transform lives through God-inspired music and lifestyle and 7 years down the line, Adawnage band is still sharing stories of God's faithfulness and His undying love for His people.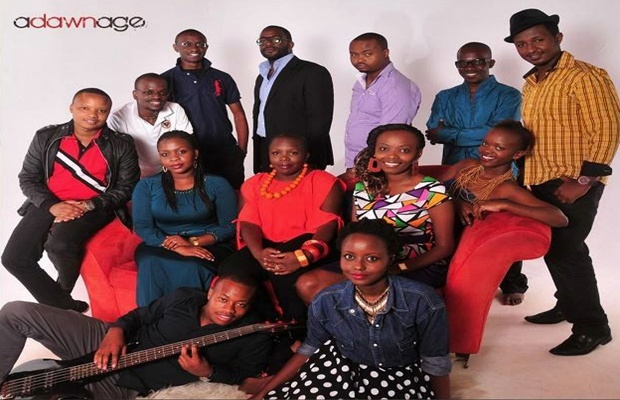 Now in their 4th edition of the "Story of my life" series of worship experiences, they would love for everyone to come experience God's immeasurable power through heartfelt worship!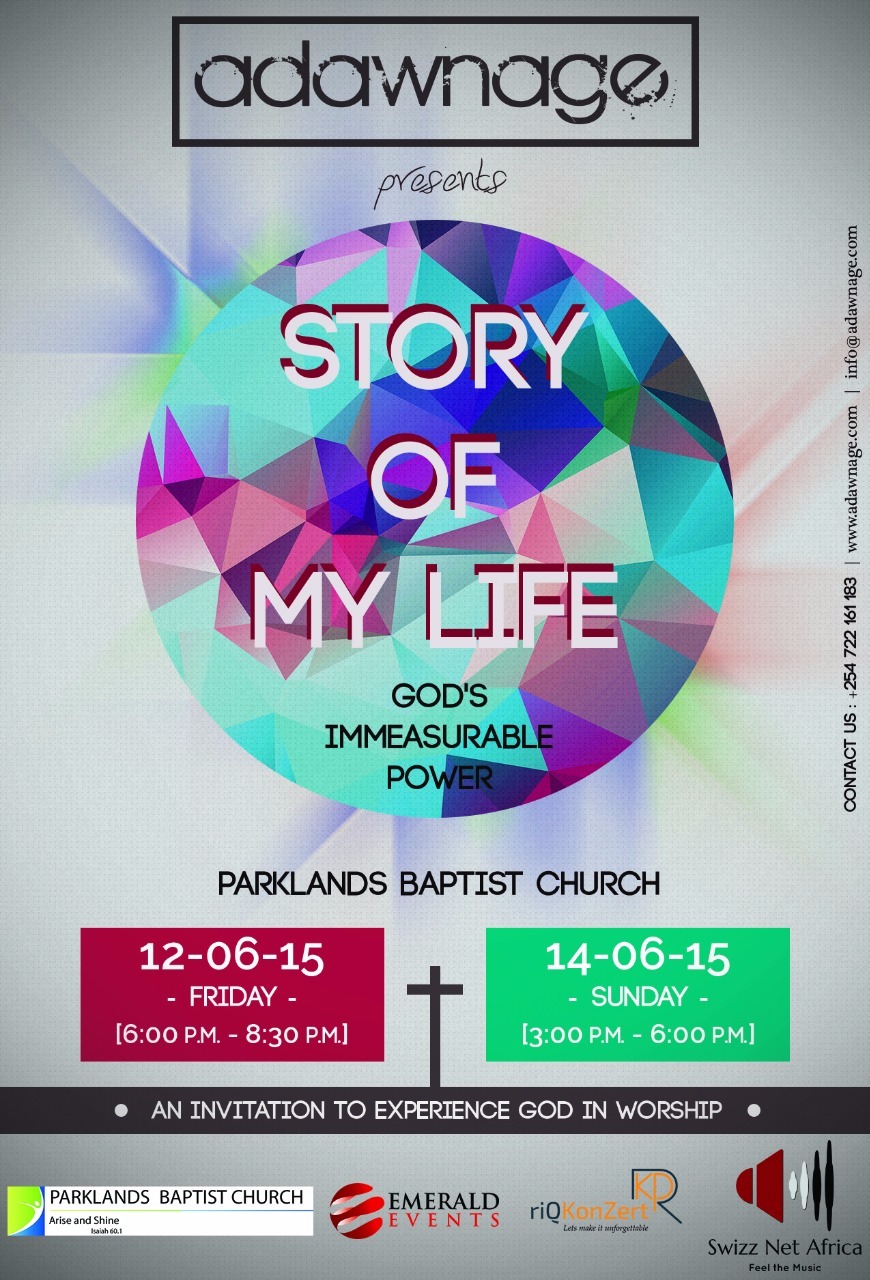 Join them on Friday 12th June 6pm – 9pm and Sunday 14th June from 3pm – 6pm at the Parklands Baptist Church.
Entry is absolutely FREE!
The event is supported by Emerald Events, RiqKonzert, Swizz Net Africa and Parklands Baptist Church.