Boss of gospel group MOG showed an act of love this past week when he took a street boy out for coffee at JAVA. Rather than just offering a coin he took the role of hosting the boy in a high table at the coffee house.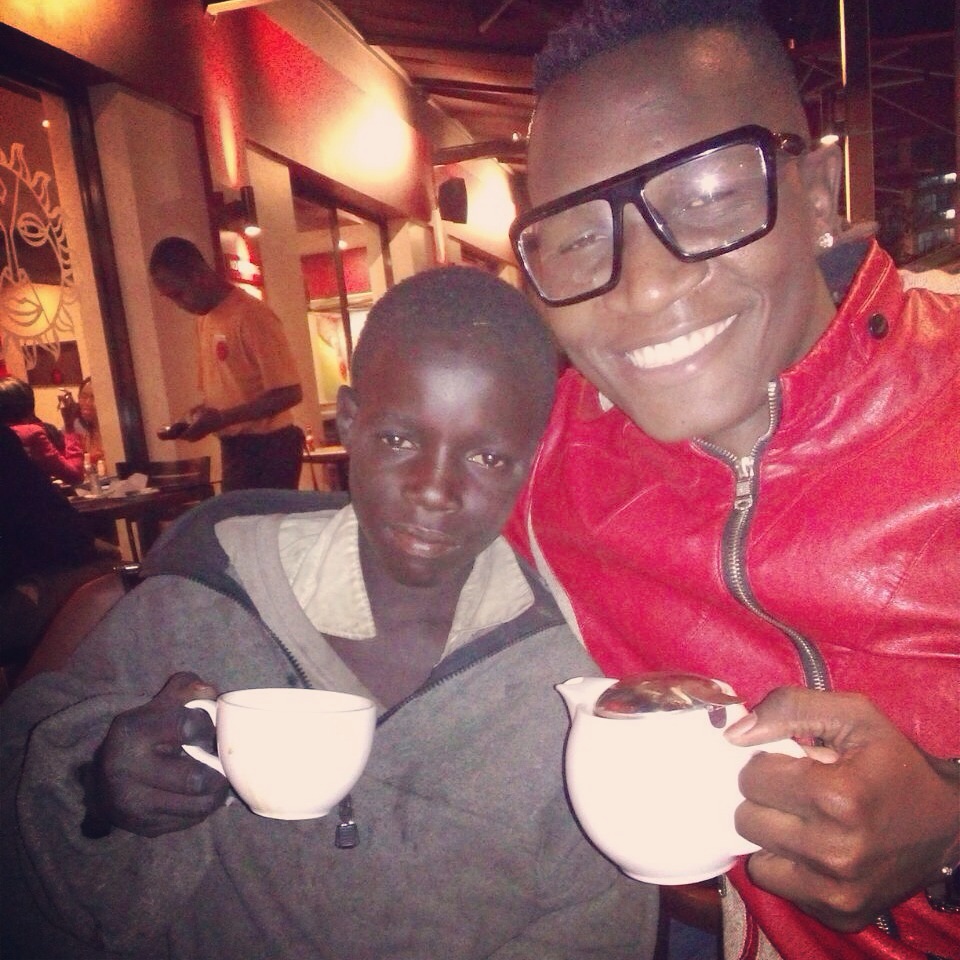 You know at times one would pass the streets of Nairobi and ignore the requests of a street child because they feel it's just normal to ignore but Boss didn't just pass. Humbly Boss accepted the boy and invited him at Java coffee-house on Kimathi Street which he usually visits with Kenti and Mr Vee.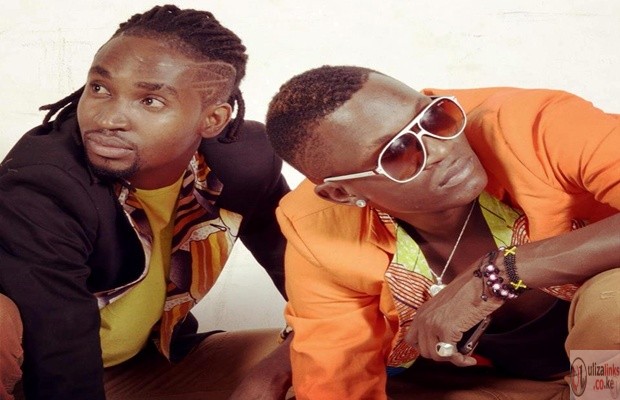 Ordering a cup of coffee he did and not just one, but two for him and the street boy who probably just thought of  being given a 10 shilling coin only. But he got an extra gift which he never thought of.
Boss recalls of the days when he was in the same shoes as the street boy, when he had nothing for himself but just what the street offers. This was the heart that pushed him to do an extra ordinary thing for a normal person like us but just that many including me would ignore or push away because of his status.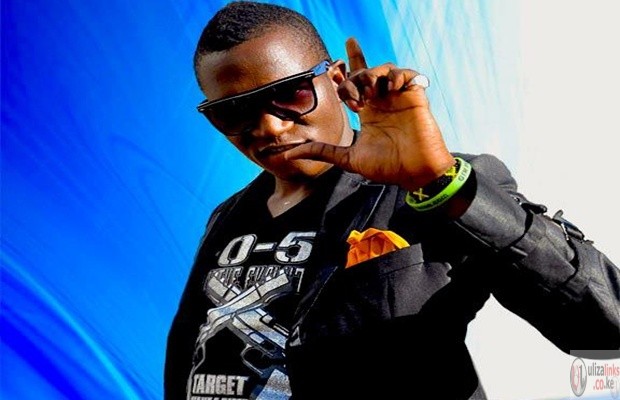 What a great act of Love.
He shared :
"Meet boss before..at times it doesn't cost a lot having them on the high table I was there I know how it feels to he neglected and without parents just u and the street a part from offering ua 10 bob u can bring them along"