Grammy winning singer, songwriter and actress , Michelle Williams' highly anticipated new album, journey to freedom, is already  making a splash, with the new release topping iTunes christian and gospel album chart at 1.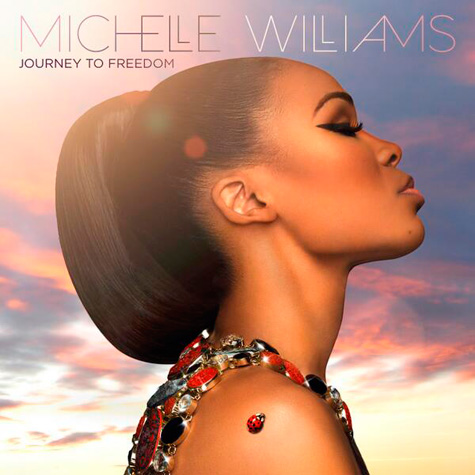 Following the acclaimed gospel hit "say Yes" featuring singer beyonce' and Kelly Rowland and the Vivacious "fire" the gospel singer is now set to release  CD's and DVD's in the major shops in New York America.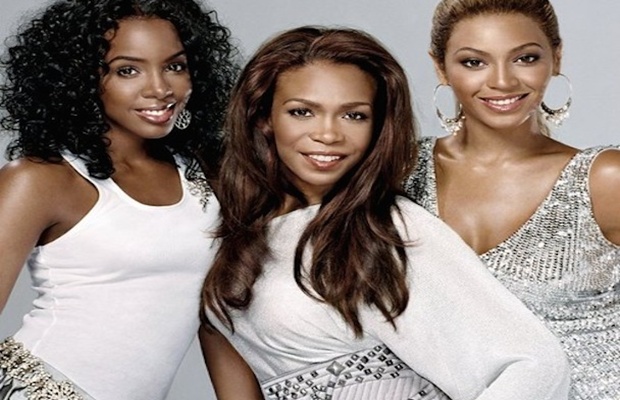 In addition to the debut of  Journey To Freedom and Hitting The Road , Williams remains a creative force to spark creative inspiration in others in the society.