Christian Today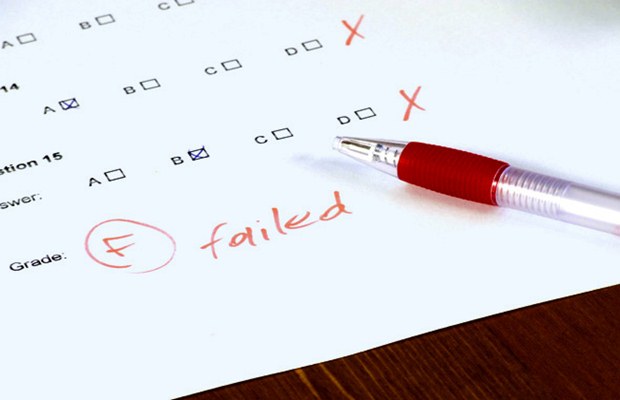 A college professor in the US has been accused of "outrageous bias and outright hostility" after allegedly failing a student for refusing to argue against her religious beliefs in a number of essays.
According to Liberty Counsel, a non-profit law firm specialising in religious freedom, Professor Lance "LJ" Russum of Polk State College in Florida "bullied" a 16-year-old Christian student identified only as GL.
The student "refused to conform to his [Russum's] personal worldviews of Marxism, Atheism, Feminism, and homosexuality," a press release from the law firm states.
"Professor Russum expressed blatant and pervasive anti-Christian bias throughout the class, such as the following essay question: 'Why did Christianity, and its male gods, seek to silence these women [the nuns]?'
"In other essays where GL refused to concede that Christianity was false, violent, or oppressive to women; that Martin Luther's motivations for the Reformation were wholly secular; and that Michalengelo's sculptures and paintings communicated that 'same-sex relationship is NOT A SIN,' Mr Russum gave her a total of four straight zeros.
"Russum's classroom behavior is a reflection of his personal biases."
A blog post on Fox News likened the situation to the 2014 film God's Not Dead, in which a professor threatens to fail a student who refuses to deny the existence of God. A Liberty Counsel lawyer, Richard Mast, told Campus Reform that the case "reflects a growing hostility towards religion–Christianity in particular."
"In this age of grade inflation it is difficult to earn a grade of zero much less four consecutive zeros. Professors who do so are likely to be sending a message," Dr Mike Adams, a professor at the University of North Carolina Wilmington also told Campus Reform.
"A cursory examination of this professor's test questions leaves little doubt about what that message is. The school would be foolish to ignore reasonable requests for an independent investigation. Otherwise they may be on the receiving end of another kind of message in the form of a civil complaint."
The accusations are as yet unverified, however. Liberty Counsel has called on Polk State College to investigate Russum and his curriculum.
(c) Christianity Today