A man launching a charity wrote to Jesus asking for finance for the project as a joke, and received a reply seven days later.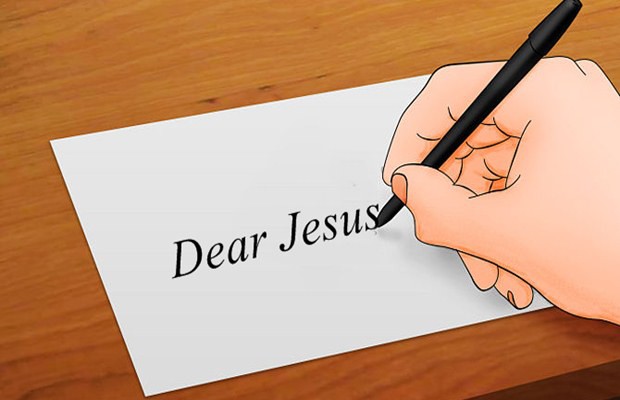 Jaime de Aguiar took a letter he had written to Jack Osborne's management company asking for support for his charity website, Adsangel.org, and addressed it to 'Jesus'.
De Aguiar told the Metro:
"I did it jokingly to see what the post office would do with such a letter and without adding postage to the envelope and seven days later I received the message."
The reply from 'Jesus', written on parchment, said:
"Dear Jaime, Thank you for your letter to me.
"Galatians 6:9: 'And let us not grow weary of doing good, for in due season we will reap, if we do not give up.'
"You do not need celebrities to succeed with your project. Continue with your good intentions and I will see that you succeed."