A Canadian man who won $40 million in his city's biggest jackpot ever says he is giving it all away to charity because he doesn't need the money.
"I guess I've been fortunate enough through my career that I had with the company I was with to have a good living and would be able to have a good living and look after my kids so I really don't need the money," said Tom Crist of Calgary in report from CTV News.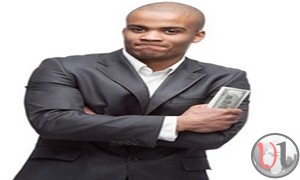 Crist said he was golfing in Palm Springs, Calif., when he received a call on May 3 telling him he had won $40 million. He decided not to tell anyone about the news, not even his children.
He only just told them about his good fortune on Monday and explained that he will be putting the money into a family trust he started and distributing it to charities over time.
The charitable cause at the top of his list, he says, is cancer research.
"Cancer is a big one because my wife passed away from cancer, two years ago in February," Crist explained Monday.