"90% of Kenyan Artists Are So Ungrateful Once They Make It Big" These are the words of top producer of Convex Media called Young Wallace. Young Wallace has come to shed some light on the issue of budding artistes not respecting the producers who support them once they hit that mark of an established artiste.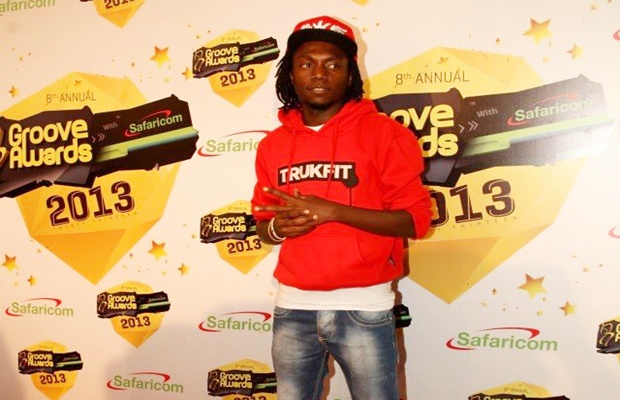 Young Wallace is the CEO of Convex Media which has done some amazing videos including Marungu by Jimmy Gait , Sambaza by Alice Kamande , Wololo by Rufftone , Kwa Vile by Willy Paul , Barau by Bahati among many others. His thoughts on working with some budding artistes is that some of them end up exploting the producer rather than building their name. He continues further by saying Kenyan producers need to be on alert of such artistes by engaging in contractual terms if they are to sign an artiste.
Read his open letter
"90% of Kenyan artists are so ungrateful especially to their producers once they make it big. So to all the producers out there, both audio and video, established and upcoming, you need to watch out before that selfish self-centered artist exploits you in the name of making your name and therefore getting rid of you immediately after success begins knocking at their doors. Focus on doing your best and make sure that you eat what you deserve.
Don't fall for their sweet words coz at the end of the day they are the ones who will drag your name in the mad that day you will begin charging them the production fee. When it comes to matters of signing an artist, make sure that it's professional, well defined and signed in a contract that has been witnessed by a lawyer.
I am sharing with you, my fellow producers this advice based on my experience as a video producer and my intention is to help you grow and rip your fruits just like you deserve. Work Hard, Pray Hard and believe in your dreams. And to all the artists out there, An ungrateful man is like a hog under a tree eating acorns, but never looking up to see where they come from. Be blessed."
What Do You Think Of Young Wallace's Sentiments ?