After receiving the word of the God in church Christians in the afternoon usually go to restaurants to feed themselves the "tangible" food.
The biggest question is where do they go to? take a look at 8 of the restaurants that Kenyan Christians go to.
KFC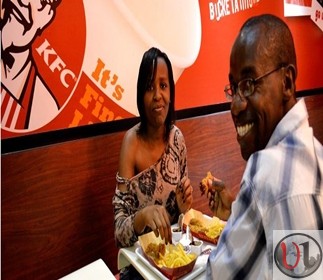 Galito's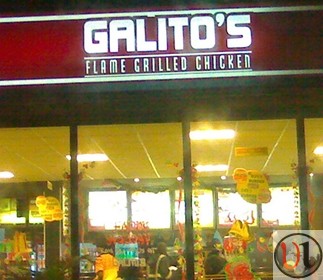 Steers
Wimpy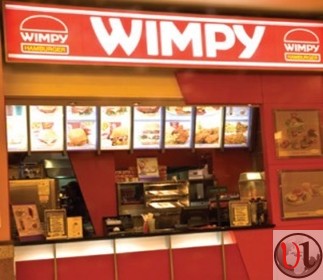 Antonio's Grill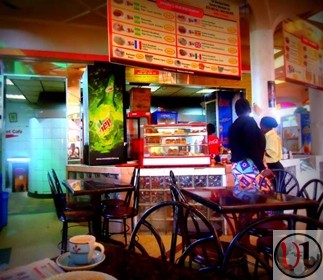 Java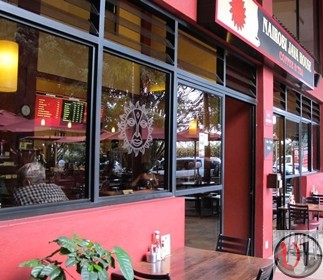 Chiken Inn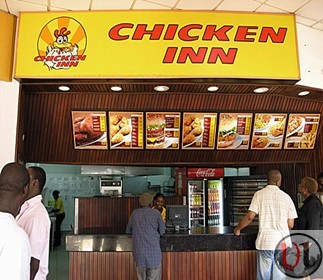 Pizza Inn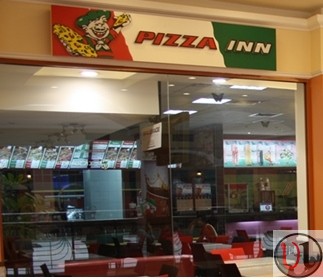 Feel free to tell us your favorite restaurant.