The Westgate Mall is a place which has had all the wrong reasons why it should not be visited again. Some people are scared and afraid and feel that they cannot visit a place which was under siege by terrorists.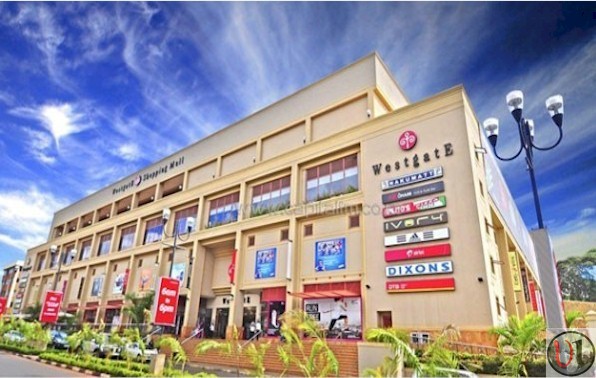 Here Are Some Reasons Why You Need To Visit Westgate
We Need To Prove To The World That We Are Stronger 
Going to Westgate will prove to the world that Kenyans are stronger than they can imagine. Even though we might have gone through a nightmare we need to show that we are more than over comers.
 We Need To Move On With Life 
Even though such sad circumstances befell us we need to move on with life as every challenge is a stepping stone to the next level.
Every big personality will be there from Martha Karua Julie Gichuru Jeff Koinange Robert Nagila and many others
Big personalities from journalists politicians musicians have vowed to be the first to visit when it re-opens as we are one.
We Need To Strengthen Our Friends Who Fell Victims
Our friends and family who fell victim to the westgate siege are right now scared and even some dont wish to go to that mall. The only way we can strengthen them is by going to Westgate and assuring them that it is safe.
We Cannot Be Intimidated By Terrorists
The basic objective of a terrorist is to create terror in a nation and with terror nothing can go on in this great nation. We cannot let them achieve the objective of creating terror in this lovely country.
We Won The Battle
We won the battle and we cannot say we have won if we cannot live life as it used to be. Lets prove that we have won the battle.
Our Friends Who Work There Need Salary To Feed
Our friends who own shops and business at Westgate Mall need us to shop there so that they can have money to feed. If we do not visit westgate then we render hundreds of  Kenyans Jobless.
Our Economy Depends There
Our enconomy works in such way that when we have earn in foreign exchange our currency gets stronger.  We need to show that our country is safe by visiting Westgate and with that tourists will want to visit our country again hence a boost to the economy.