A child is the sole survivor of a plane crash that killed four in Lyon County, Kentucky over the weekend.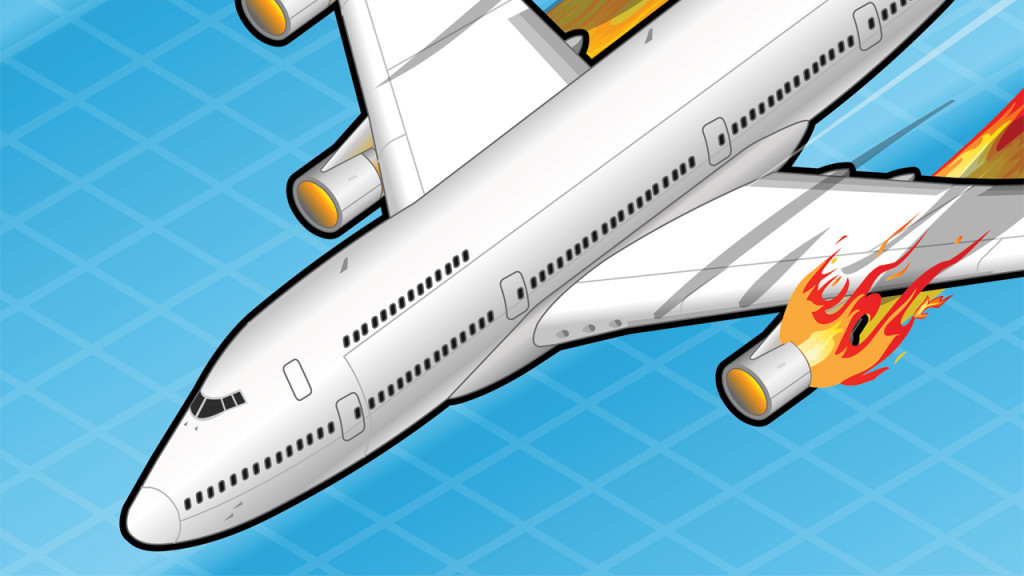 Sailor Gutzler of Nashville, Illinois walked away from the crash that killed her parents, sister, and cousin on Friday night.
The family were passengers on a Piper PA-34, a small, twin-engined plane. According to the FAA, the plane departed from Tallahassee Regional Airport in Florida and was headed to Mount Vernon, Illinois.
While flying over Kentucky at around 5:55 p.m. CST, the pilot reported engine trouble, and lost contact with air traffic control.
Marty Gutzler, 49, Kimberly Gutzler, 45, Piper Gutzler, 9, and Sierra Wilder, 14, did not survive the crash, which occurred near Kentucky Lake.
Sailor walked three-quarters of a mile, with no shoes and one sock on, to the home of Larry Wilkins.
"The little girl come to my door," the 71-year-old told NBC News. "She was bleeding pretty bad, her legs were bleeding, her face had a bloody nose.
"She told me that her mom and dad were dead, and she was in a plane crash and the plane was upside down. She asked if she could stay here. I said, 'Honey, what can I do for you?' I got a washcloth and cleaned her up," he recounted.
"I felt so sorry for her, tears come to my eyes. Seven years old. Brave little girl."
Kentucky State Police Sergeant Dean Patterson said, "It's a miracle in a sense that she survived it, but it's tragic that four others didn't."
Wilkins called 911 at around 6:30pm, and the crash site was discovered about two hours later.
An attorney representing the Gutzler family, Kent Plotner, asked for prayers.
"The Gutzler family mourns the loss of Marty, Kim and Piper Gutzler and Sierra Wilder," he said in a statement.
"We are devastated by this loss, but are confident that they rest in God's loving arms. We ask that you respect our privacy at this difficult time. Please pray for us, especially for Sailor Gutzler.
"The family thanks you for the heartfelt words of sympathy that have been expressed during this unimaginable loss."
(c) christian today.