"Life is an opportunity, benefit from it. Life is beauty, admire it. Life is a dream, realize it. Life is a challenge, meet it. Life is a duty, complete it.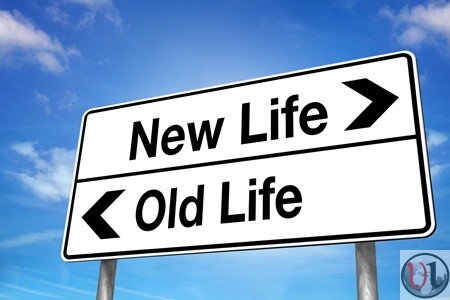 We must serve God with clean hearts and willing minds, this is because God demands complete devotion. He sees our hearts, motives, desires, and thoughts.
If we desire to know Him and love Him, He responds with more wisdom and guidance than we could ever imagine. Nothing can be hidden from God, He sees and understands everything in our hearts.
David found this out the HARD way when God sent Nathan to expose David's sins of adultery and murder (2 Samuel 12). It makes no sense to try to hide any thoughts or action from an ALL-KNOWING GOD. Knowing that God knows everything about you should bring you JOY and not fear, for God knows the worst things about you and LOVES you anyway.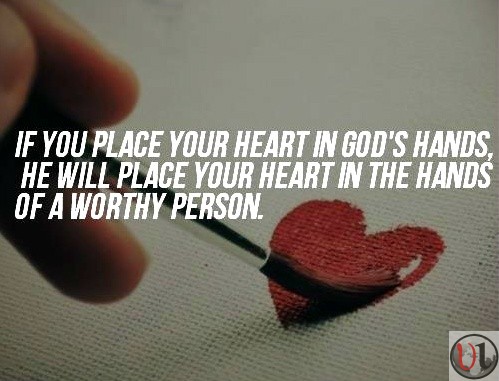 Here are a few principles from 1st Chronicles 28:9-10 to guide us through life.
1. Get to know God PERSONALLY. Don't let other people tell you who God is, but have a desire to Know WHO He is.
2. Learn God's commands and discover what He wants you to do.
3. Worship God with a CLEAN heart.
4. Be faithful. Not just to yourself, but to God, and your loved ones.
5. Don't become discouraged. When you pray and you feel like you are hitting a brick wall that isn't tumbling down, know that God is working behinds the scene and soon your Jericho will fall down to PIECES.