Most celebrity weddings  never last more than 5 or 10 or 20 but the parents of gospel singer Vicky Kitonga have just clocked 43 years in marriage. Evangelist Arthur Kitonga and Josephine Kitonga have marked 43 years in marriage showing that it needs more Grace to make it all through those years.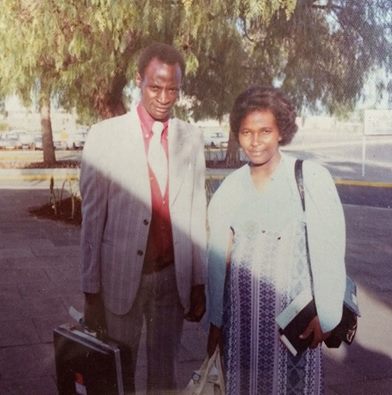 The gospel singer who recently released a song with Evelyn Wanjiru celebrated her parents 43rd wedding anniversary by stating how the grace of GOD has been sufficient to them.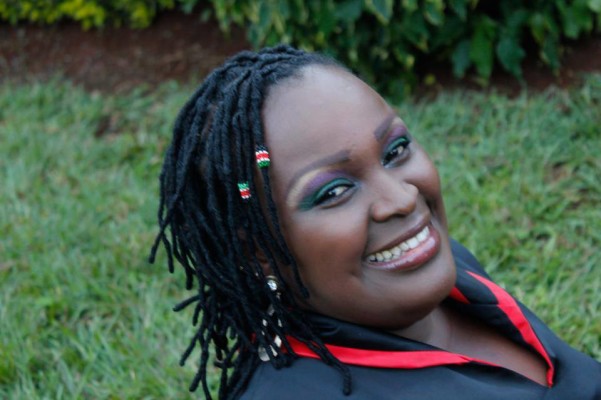 Friends, This is the Young Ev. Arthur Kitonga and his Young Wife Gospel Singer Josephine Kitonga.
Today marks 43yrs since they said 'I DO'. The Vision had just begun. The Grace had just been released from Heaven. With almost nothing Redeemed Gospel Churches International was born .
Congratulations are in order to my Precious Dad and Mum : ArchBishop Arthur and Rev. Josephine Kitonga.
Newly Married Evangelist Arthur Kitonga n Gospel Singer Josephine Kitonga
Weddings are special but the marriage union is what strengthens the love between the newly weds after the cake is cut and all the friends are gone.  You surely have to enjoy the cake at the reception but also stand strong for the rest of your life.