Gospel artiste Willy Paul is a guy who has gone through a series of struggles in life. Leave alone his stories on several tabloids , his journey in music has not been easy.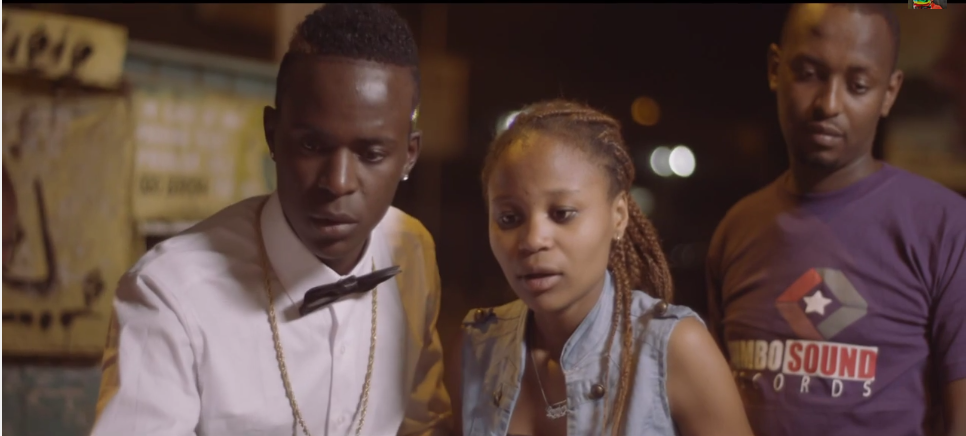 In an inspiring note Willy Paul shared on how his life in the slums was not easy as he was living under a dollar a day to at least find something to eat.
Willy Paul was living in Mathare Slums and with the daily struggles and temptations that most young people go through in the slums, some of his friends went into robbery to be able to survive. Sadly some of them lost their lives in robbery but Willy Paul chose a different way to survive.
Willy Paul decided to sing and was later discovered by video producer J Blessing who took him in as his son in music. Within a few years he did his song Rabuka and later did Sitolia that opened the biggest doors that have made him to never look back.
The choice he made was truly GOD sent as it can now be seen though his current success in the music industry.
He now is recognized as a top christian singer in East Africa , featured in young rich show , performs at several corporate events , 2 of his videos have over a million views and now his new music video Mamangu is being played in different stations around the continent. What else can he say ?
He profusely thanked GOD by saying :
"Like 3yrs ago… I was struggling in mathare slums.. With no food to eat… and with no school fees… today God has changed my life… from mathare to hitting millions of view on youtube. . Being the first gospel artist in East Africa to be played on Trace tv.. and now today… I was changing channels and came across my new song MAMANGU on SOUND CITY top ten count down a Nigerian music channel that airs all over Africa. . … even with all the hate.. my God never let's me down… He keeps blessing me more and more for my enemies to see… asante baba"