Christian singer Natalie Grant poured out her emotions after she heard the news of 21 Egyptian Christians being beheaded by Islamic Extremists. Natalie Grant who is a multi-Grammy nominated and a powerhouse vocalist described the execution as painful and full of tears as she passed her message of condolence to the families affected.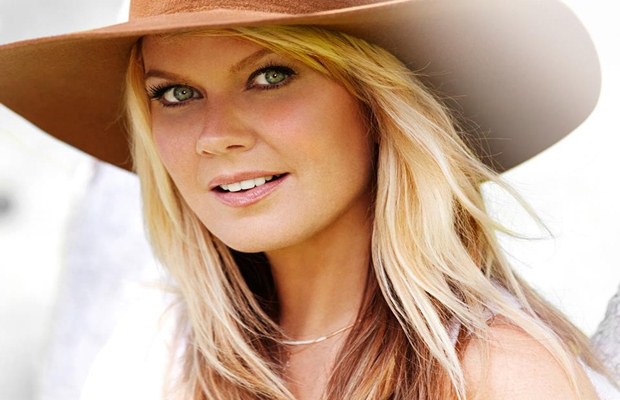 Natalie said :
"Tears. Groans. Prayers.
21 "people of the cross".
21 of us.
Murdered by evil. But received by Grace.
I imagine all of heaven stood and applauded as they were welcomed in to the arms of Jesus.
Praying for and mourning with the families. Jesus be near.

"They weren't in love with themselves;
They were willing to die for Christ." Rev 12:11 The Message"
The Egyptian government and the Coptic Church confirmed the authenticity of the video that purported execution and was released on Sunday.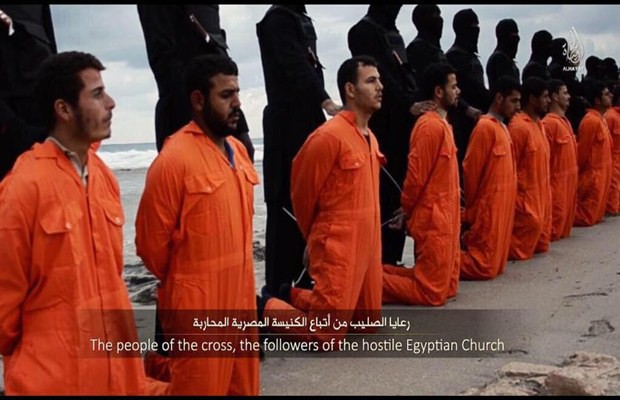 It showed the Egyptian workers, all wearing orange jump suits, being beheaded near a waterfront said to be located in the Libyan province of Tripoli.
The men were seized in two attacks in December and January from the coastal town of Sirte in eastern Libya.
Natalie Grant joined other mourners across the world who were shaken by the news of the execution.