DJ Mo of System Unit has gone public to say that he will not be participating in next years Groove Awards as he plans to give other gospel deejays a chance. Sammy Muraya/DJ MO was awarded as the DJ Of The Year at the 2014 Groove Awards that was held on 1st June by Mo Sound LTD.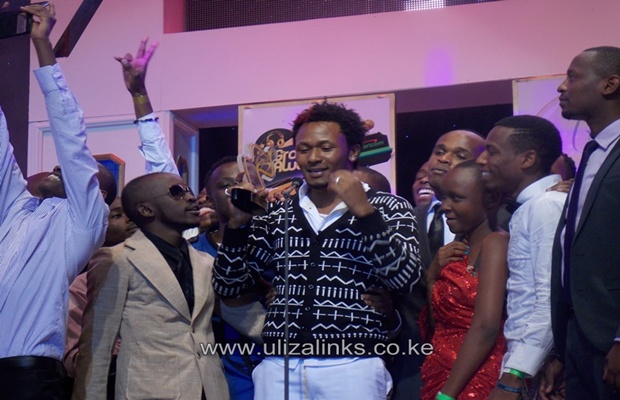 DJ Mo has now been awarded with 3 awards at the annual Groove Awards which were iniatiated by his mentor Kelvin Mulei. His accoldaes were presented to him in the year 2010 , 2013 and 2014 and on that note he has decided to withdraw himself from the awards and give other Deejays an opportunity to participate in the forthcoming awards.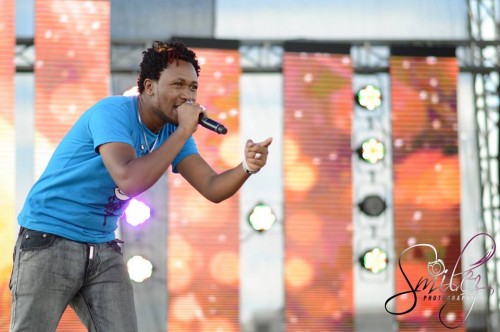 On an interview with the people DJ Mo said :
 I want to thank all those who voted for me. I am very grateful. However, this is my last year. Next year, I will not be participating in the category for best gospel DJ. I will leave it for new and upcoming acts. I am not the first gospel DJ to win the award three times in a row. The first was DJ Moz. Now I want to pass on the banner to others, to help nurture new talent.