Kentizol/ kennedy kimani wambui of gospel group MOG is a proud father after he revealed how he finds joy in being a single parent.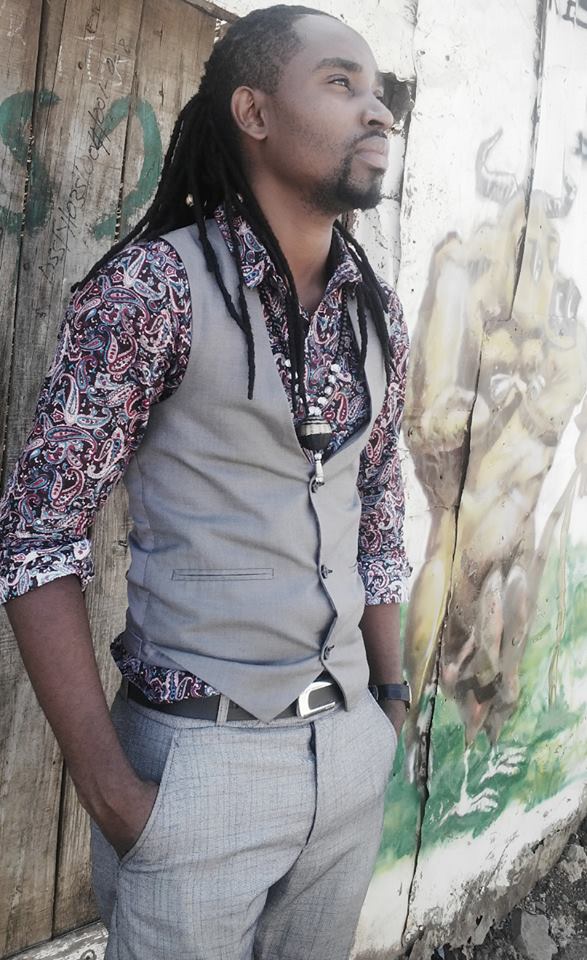 Kenti who fathers a beautiful child by the name Bria shared about his first fears when he found himself with a child and how it was an up hill task for him to take care of his baby girl.
"At first I was scared of being a single dad. I was like how am I going to do this alone ? She's too young and I have no idea how to raise a kid?
Kentizol Kim was confused,scared and mad
He continues, "I prayed and my question was answered. Kim accept your BLESSING. And so i did. It's 4 months now and I have never been this happy in my life. Bria has been a blessing to me. she changed me.
I'm a better person now because I am loving father."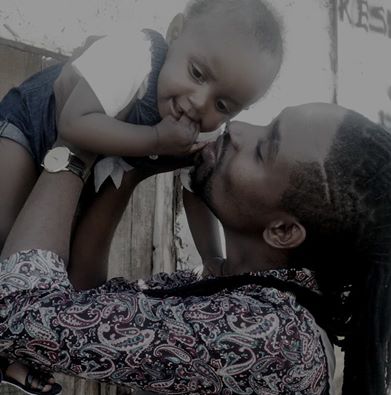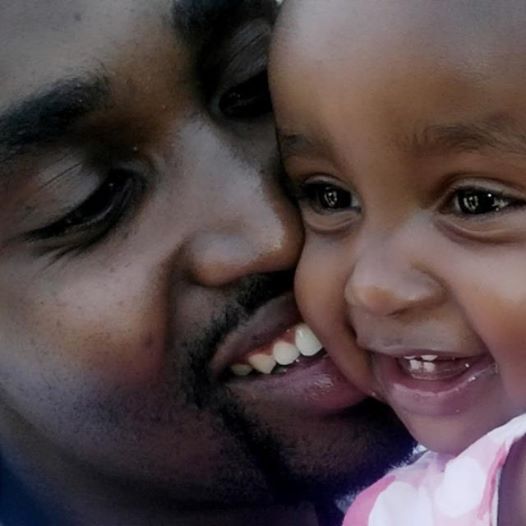 Kentizol seems to have encouraged a lot of single parents out there as no sooner had he shared his story than he got lots of responses from different single parents. His revelation is a courageous one and has in deed taken a challenge as a man and a christian.
Kenti urges men not to neglect their children as they are a blessing from GOD and not a burden.
He said : "To all the single dads and mums out there please accept your blessing this 2015 and I promise you doors are about to be opened.
Children are a blessing from GOD.