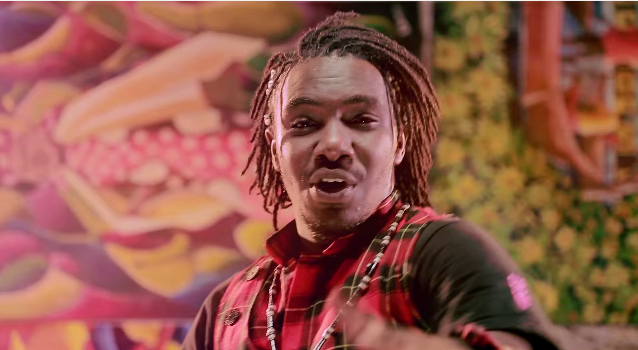 System Unit's DJ MO told Kris Eeh Baba openly that he has to pay 158,000 shillings if he wants a date with his baby sister. With the team mafisi crew being led by Kris Eeh Baba on the look out , DJ Mo saw it proper to protect his sister from anyone who has any hidden intentions of  dating her behind his back hence laying down the conditions.
Posting on his instagram page DJ MO told Kris Eeh Baba to pay shillings 158,000/-  for an air ticket then later on they can have talk about the dating thing.
DJ MO's sister Viggy has been away in the diaspora for sometime now and DJ MO has been playing the role of a loving brother of the last born.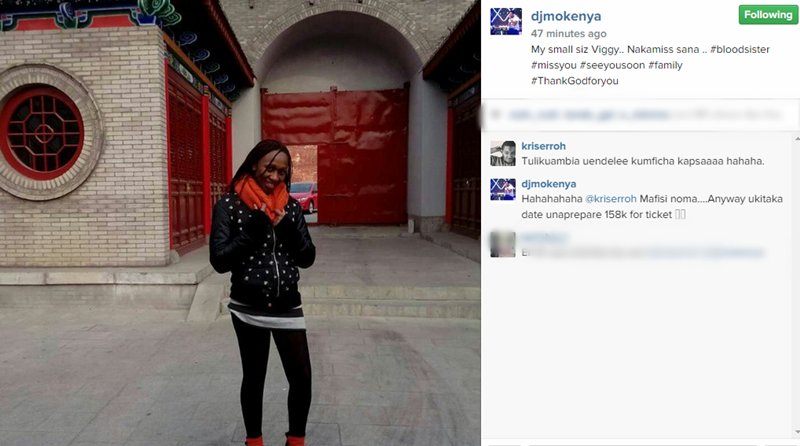 With that laid out on the table it seems Kris Eeh Baba would have to sell his land and even his cows to make cover for the payment of the date.
Kris hasn't responded yet after DJ MO told him about the amount but we wonder what he will do to achieve his goal.
Whether this will happen we will wait and see if Kris can take the bold step. 😀