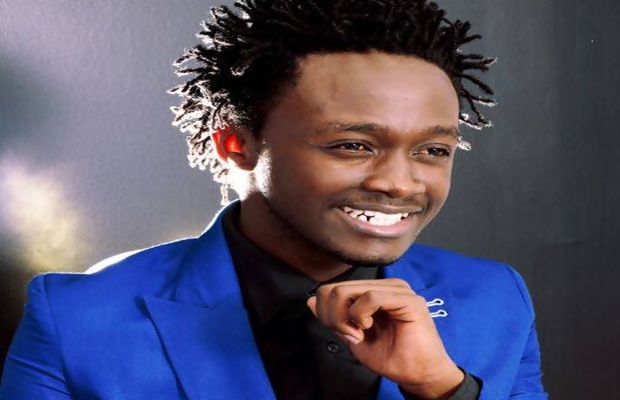 Bahati is one of those artistes in Kenya that you just look at and smile because he is not just young but he exemplifies  humility in his words as a christian artiste. With a little bit of comments here and there of events he has been invited to, Bahati has continued to win lot's of hearts wherever he performs as GOD's favor surrounds him.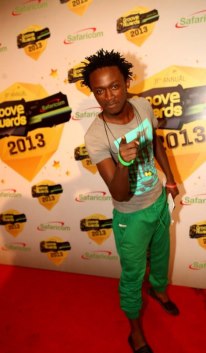 12 months ago a time like this Bahati had released his new song Barua and had won an award at Groove Awards as the new artiste of the year. 'Just a humble boy with a touching story' at that time they said.
Bahati's name wasn't that big as he had a number of fans who had probably listened to his music on radio and tv or had grown up with him in his hood.
The same fans went into celebration when his name was the announced as the ultimate winner among other worthy competitors as the new artiste of the year. Mama's kid was finally born.
12 months later as he celebrates his birthday, Bahati's name is no longer that 'small' as he has scooped several awards around the country and in Africa at large.  Afrimma Awards , Africa Gospel music Awards , Mdundo Awards , Mwafaka Awards and Coast Awards are just some of the awards that he has won aside from the prestigious Groove Awards that named him the male artiste of the year.
With success he has received so much love that made him grace various grand occasions and even a public holiday that made him perform before H.E President Uhuru Kenyatta among other dignitaries.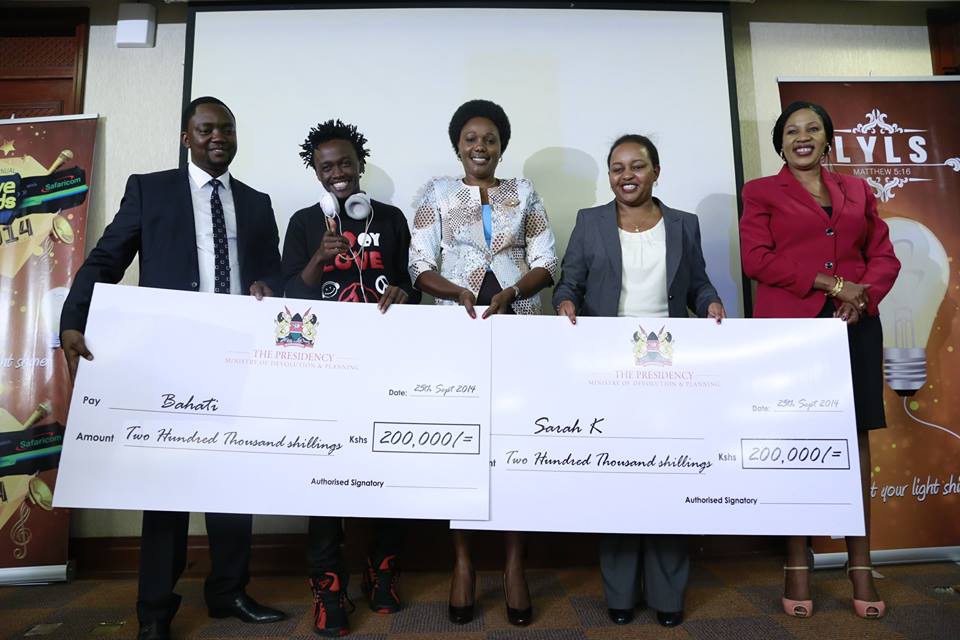 His journey to success seems a bit short but something that should be said is that Bahati started his pursuit for his passion when he was still very young. Walking from one office to another Bahati held up his dream of not giving up because he believed in himself and his GOD given talent.
A dream that started at ABC children's home has now come to reality.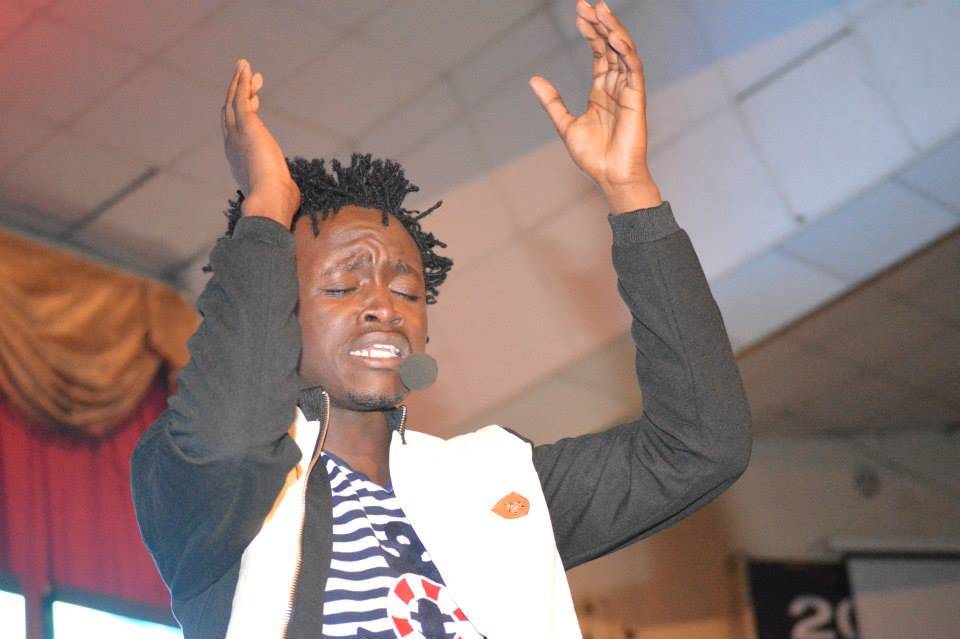 We wish Bahati a Happy Birthday.